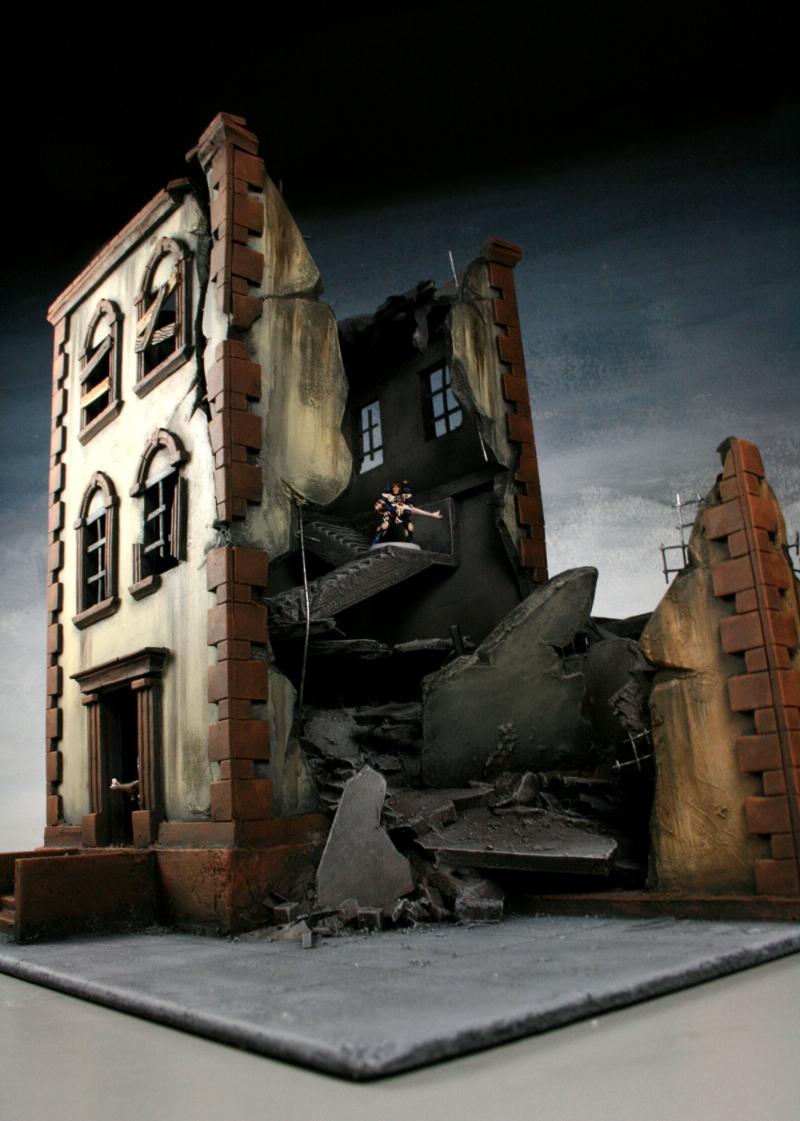 Unlike the Smitty's driving through the Sprawl, the driver of the dusty sedan – who simply answers to "Og" – careens through the streets with what appears reckless abandon. Despite the chilly weather, he drives with his window down and pauses often to jabber with various passers by. Despite the frequent pauses for conversation, you feel that you manage to make it near to Esther's domicile actually faster than Smitty was able, simply for the fact that Smitty was slow and tentative where Og was neither.
After a heart-pounding fifteen minutes, Og brings his sedan to a screeching halt at a nearly invisible line where the landscape changes subtly, but clearly. "End of the line, fellas. You wanna chat wit tha witch, that's fine, but it's your skin and not mine."
He smiles toothily, but makes it clear that your ride with him is at its terminus.